What is the Amos Butler Audubon Society Birdathon?
Since 1987 the ABAS Birdathon has been on a mission to promote the enjoyment and stewardship of the birds of Central Indiana. Birdathon is the organization's premier fundraising event. A notice is sent out in early January requesting grant submissions for conservation and education projects. The grant requests which are determined to be the best candidates for fulfilling our mission are selected for funding. Each year teams of avid birdwatchers conduct a "Big Day" event in the spring to locate as many species as possible in a 24-hour period to raise Birdathon funds. We began with just one team, but now over a dozen participate in this event. Loyal volunteers, who do not participate on a team, also seek Birdathon pledges. If you'd like to be involved contact Birdathon Chair Donna McCarty at mccartydd@sbcglobal.net
Birdathon 2019 Results
Thanks for the continued generosity from all our donors. With their help we hit our goal of raising over $25,000 in 2019 and to support a variety of projects benefiting the bird of Central Indiana. Since 1987 Birdathon has raised an impressive $782,621. It would not be possible to continue such an endeavor without the generous support of our donors, volunteers, and teams who have shown a remarkable commitment to our mission to promote the stewardship and enjoyment of the birds of central Indiana.
See details results of the 2019 Birdathon HERE
Three Billion Birds Lost
Last fall a sobering statistic hit the news media — there are an estimated 29% fewer birds in North American than in 1970. That's three billion birds, including some common species such as Barn Swallows. This drives home the urgency for ABAS's mission to promote the enjoyment and stewardship of the birds of Central Indiana. Since 1987 the Birdathon has been raising funds to support this mission. This year there are six projects for which we are asking your donation. Read on to learn about these worthwhile projects.
Your 2020 Birdathon Donations Support the Following:
Winter Habitat Preservation in Latin America

The American Bird Conservancy –  $15,000
Improving Migratory Bird Habitat in Colombia
This year we are celebrating the 20th-anniversary of our collaboration with ABC in conservation efforts in Latin America. We are particularly excited to return to Colombia and help again with efforts for the Cerulean Warbler. Working groups have identified key hotspots and wintering range here for not only the Cerulean Warbler, but Golden-winged Warbler and Canada Warbler, all three of which are facing population declines due to habitat loss. Birdathon contributions would fund planting 18,000 native trees along the banks of rivers and streams in the Chinchiná watershed. These trees would help create mini-corridors of habitat and enrich forest fragments around coffee farms. The ultimate goal over the next two to three years is to produce and plant 100,000 trees from established nurseries with 13,000 trees ready to plant this spring.
Community Education Projects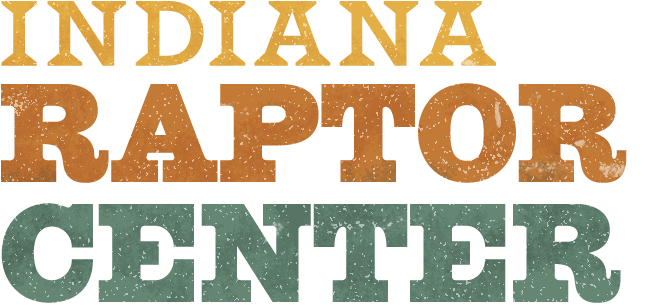 Indiana Raptor Center – $2,000
Repair of Flight Cages and Bald Eagle Housing Cage
The Indiana Raptor Center cares for around 180 raptors and presents more than 100 programs annually. This year the organization will use its Birdathon grant for much-needed repairs to four intermediary flight cages and a housing cage for Bald Eagles.
Utopia Wildlife Rehabilitators – $1,900
Camp Utopia
Due to the pandemic, this year's camp has been postponed until 2021.
With support from previous Birdathon grants, Camp Utopia has been able to double participation in its week-long summer camp for children aged 10 to13. Utopia Wildlife Rehabilitators focuses on birds, teaching its campers about habitat, native Indiana and urban wildlife, endangered species, and careers in conservation and wildlife. Grant funds will pay for journals, binoculars, field guides, daypack, and transportation to the camp.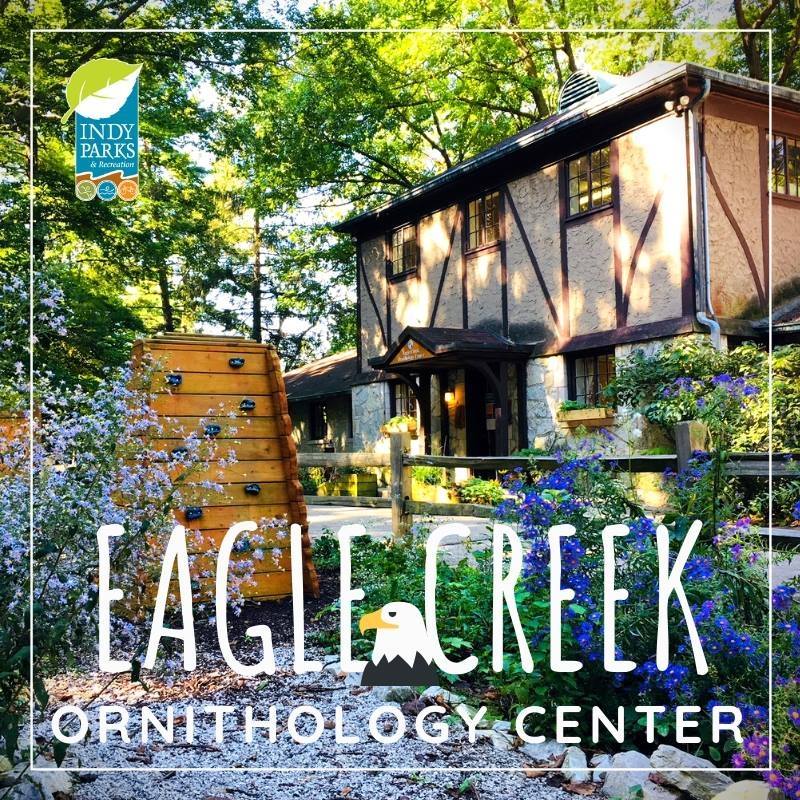 Eagle Creek Park Ornithology Center – $1,190
Raptor Training and Behavior Workshop
Two Eagle Creek Park Ornithology Center staff members will use expertise gained from a workshop on raptor behavior and training to upgrade the care of their seven raptors and create more exciting, interactive programs for the public.
Local Habitat Restoration Projects
Keep Indianapolis Beautiful – $2,000
Sarah T. Bolton Prairie of Poetry Habitat Restoration
Keep Indianapolis Beautiful will be restoring prairie habitat at the entrance to the Sarah T. Bolton Prairie of Poetry Park in Beech Grove. The restoration will take an unused portion of the park to create a prairie habitat of native plants, showcasing biodiversity and inviting encounters that increase the enjoyment of birds. In addition to installing a native prairie, the project includes walking trails, seating areas, and birdhouses showcasing the artwork and poetry of Sarah T. Bolton.
Marian University Nina Mason Pulliam EcoLab – $1,500
Community Involvement in Environmental Restoration
ABAS has enjoyed a long-term affiliation with the Nina Masom Pullima EcoLab at Marian University, having sponsored native plantings here since 2004. Dr. David Benson, project coordinator, says it best, "It is the reason we are able to keep dirt under the fingernails of Indianapolis' children and help them learn that our interactions with the environment are not a one-way street. We can make a positive difference in the Indiana environment and for the birds of Indiana."
2020 Birdathon Teams Species Counts
Of course, it wouldn't be a Birdathon without our teams of intrepid birders, 12 in all this year. All teams give up regular meals and sleep to count the birds, raising donations to ensure the birds we value so highly will be around for the future. Check back here to see the each team's Big Day species count as they finish. If you're interested in becoming a team, see the Birdathon Team Guidelines
Birdathon 2019
For over a quarter century, the Amos Butler Audubon Society has been on a mission — a mission to promote the enjoyment and stewardship of the birds of Central Indiana. Birdathon 2019 (ending June 30, 2019) raised over $25,000. The Noddy Little Gulls took top honors as the fundraising champs followed by Bud & Carl's Legacy Team. Wild Birds Unlimited placed third. The high species count was 135 by the Dunes Day Birders.