What is the Amos Butler Audubon Society Birdathon?
Since 1987 the ABAS Birdathon has been on a mission to promote the enjoyment and stewardship of the birds of Central Indiana. Birdathon is the organization's premier fundraising event. A notice is sent out in early January requesting grant submissions for conservation and education projects. The grant requests which are determined to be the best candidates for fulfilling our mission are selected for funding. Each year teams of avid birdwatchers conduct a "Big Day" event in the spring to locate as many species as possible in a 24-hour period to raise Birdathon funds. We began with just one team, but now over a dozen participate in this event. Loyal volunteers, who do not participate on a team, also seek Birdathon pledges. If you'd like to be involved contact Birdathon Chair Donna McCarty at mccartydd@sbcglobal.net
Birdathon 2018 Results
Thanks for the continued generosity from all our donors. With their help we hit our goal of raising over $31,000 in 2018 and to support a variety of projects benefiting the bird of Central Indiana. Since 1987 Birdathon has raised an impressive $751,859. It would not be possible to continue such an endeavor without the generous support of our donors, volunteers, and teams who have shown a remarkable commitment to our mission to promote the stewardship and enjoyment of the birds of central Indiana.
See details results of the 2018 Birdathon HERE
Your 2019 Birdathon Bucks Benefit the Birds
Of course the purpose of the Birdathon is to put money to work benefiting the birds of Central Indiana. We are so proud of the projects and organizations we are supporting in 2019. Read on to learn more about how this year's donations are being put to use.
Your 2019 Birdathon Donations Support the Following:
Winter Habitat Preservation in Central America

The American Bird Conservancy –  $15,000
Protection and Restoration of Wintering and Stopover Sites in Guatemala
This grant will fund habitat restoration creating of a corridor of migratory bird habitat in the Conservation Coast BirdScape of Guatemala, an extremely important migratory flyway. The property, Santa Marta Farm, is 326 acres located in the buffer zone of Cerro San Gil Reserve. Restoring the habitat at Santa Marta Farm will start with planting black pepper, shade-grown cacao, and native trees. A riparian corridor will be reforested with native tree species, and a bird monitoring program at Santa Marta will be implemented.
This project which will contribute to the preservation and restoration of natural habitats important to birds of Central Indiana including Wood Thrush, Kentucky Warbler, Worm-eating Warbler, and Black-throated Green Warbler. These species are present in large numbers in the winter. The mountain tops have also been identified as important spring stopover sites for the Cerulean Warbler, Golden-winged Warbler, Canada Warbler, and Olive-sided Flycatcher.
Central Indiana Research Projects

Ball State University – $2,925
Do Territory and Home Range Sizes Differ in Cerulean Warblers?
The grant will fund research intended to address the question of size requirements for Cerulean Warbler space-use areas. In order to promote conservation and management of this species, it is vital to have an accurate understanding of its use of space. This can be categorized into two major classifications, home range and territory.

Ball State University – $1,455
Using Light-Level Geolocation to Determine the Migration Routes and
Wintering Locations of a Rapidly Declining Neotropical Migrant
The grant will fund research to identify the crucial habitats that Cerulean Warblers use during their migration and in the non-breeding season, using light-level geolocation. Data collected from geolocators will be used to determine if there is any degree of migratory connectivity within the population of Cerulean Warblers in southern Indiana, and identify key areas of migration, stopover, and wintering sites.
Community Education Projects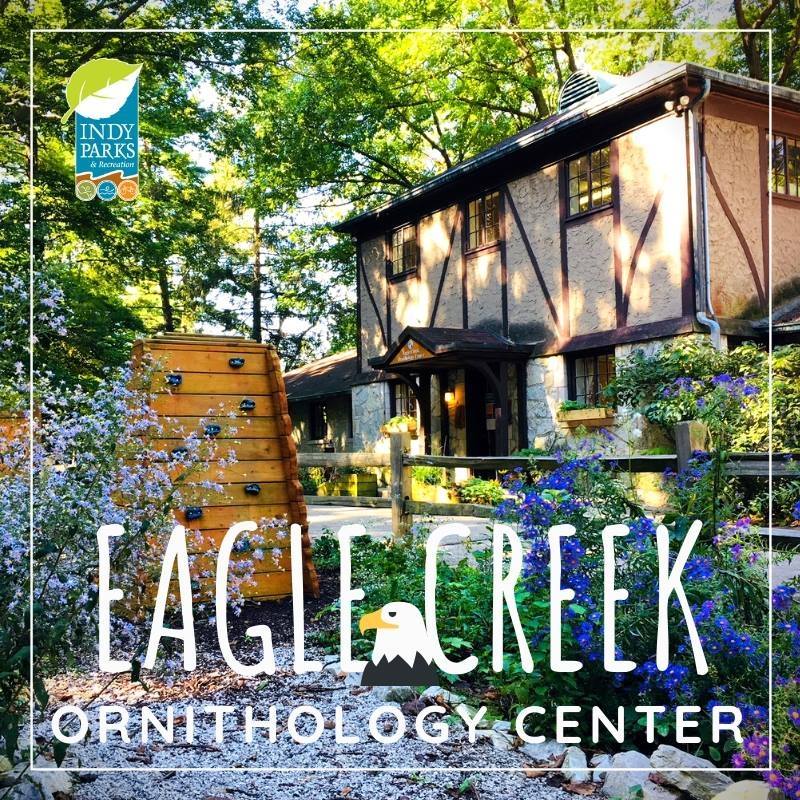 Eagle Creek Park Ornithology Center – $3,000
Taxidermy for the Bird Habitat Exhibit
This grant will be used to add several new species to the taxidermy exhibit. The exhibit is an important element of The Ornithology Center's main goal of educating the general public about birds and their role in the larger ecosystem.  Recreating the natural environment in an exhibit space brings birds down to eye level allowing visitors to learn identifying features, habitat, and behaviors.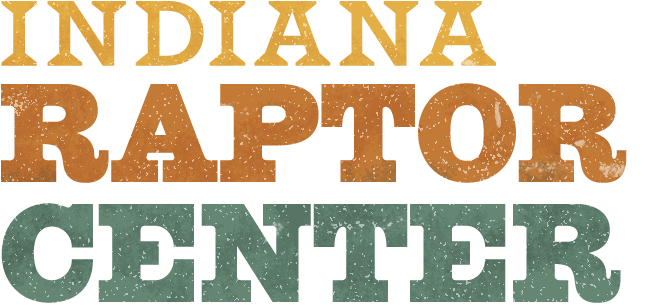 Indiana Raptor Center – $2,500
Flight Cage Construction
This grant will fund construction of two 8′ x 16′ intermediate flight cages to provide step-up conditioning for releasable raptors at its second facility in Lawrence County.

Indiana Audubon Society – $2,000
Indiana Birding Trail Project
Indiana Audubon Society, in partnership with the Indiana DNR, local Audubon chapters, and local County Visitors Bureaus is creating a statewide Indiana Birding Trail to introduce both resident bird watchers and out of state travelers to the premiere birding destinations around the state. The project will identify existing birding hot spots, develop an Indiana Birding Trail website, place aluminum site signs, and create Birding Trail Guides.
Utopia Wildlife Rehabilitators – $1,000
Camp Utopia
This grant will help fund a week long summer day camp. The camp is four hours per day from June 17 to 21 for ages 10 to 12. Activities cover a range of topics using hands-on activities such as scavenger hunts in the field, owl pellet dissection, "arms length" animal care, and the creation of a nature journal. Campers will learn about habitat, animal behavior, urban wildlife, endangered species, conservation, and wildlife careers through an intimate look into native Indiana wildlife.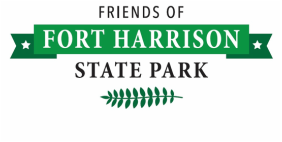 Friends of Fort Harrison State Park – $1,300
Bird Viewing Area
This grant will fund a stand-alone bird viewing area at Fort Harrison State Park with a bird blind and seating. A birding area will be incorporated into the park's interpretive programs and used as a meeting place for naturalist-led bird hikes. The area will be available year-round for the enjoyment of park visitors.
Local Habitat Restoration Projects
Marian University Nina Mason Pulliam EcoLab – $1,500
Community Involvement in Environmental Restoration
This grant will fund plant materials for bird and insect friendly vegetation restoration projects in the area along Crooked Creek, the bluff on the south edge of the Nina Mason Pulliam EcoLab, and in wetland and prairie areas where prescribed burns will happen this year. These projects will be held from spring 2019 to spring 2020 using student volunteers.
2019 Birdathon Teams Species Counts
Of course, it wouldn't be a Birdathon without our teams of intrepid birders, 11 in all this year. All teams give up regular meals and sleep to count the birds raising donations to ensure the birds we value so highly will be around for the future. Check back here to see the each team's Big Day species count as they finish. If you're interested in becoming a team, see the Birdathon Team Guidelines
Birdathon 2018
For over a quarter century, the Amos Butler Audubon Society has been on a mission — a mission to promote the enjoyment and stewardship of the birds of Central Indiana. Birdathon 2018 (ending June 30, 2018) raised $31,184. Bud & Carl's Legacy Team took top honors as the fundraising champs followed by The Noddy Little Gulls. Our cycling team, Carbon Neutral, placed third. The high species count was 179 by the Horned Grebes.